Arizona Legal Organizations
With more than 17,000 Arizona attorneys licensed to practice under the State Bar of Arizona, finding the best lawyer in the Grand Canyon State for your particular case can seem like an overwhelming task.
More than 700 attorneys in Arizona are board certified in difficult specialty practice areas. Attorneys in Arizona also jail legal organizations related to a specialty practice area. By using these qualifications, you can narrow down your search and find the lawyer in Arizona that's right for your case.
---
State Bar of Arizona
4201 N 24th Street, Suite 100
Phoenix, AZ 85016
Phone: (602) 252-4804
The State Bar of Arizona is a private, nonprofit organization supervised by the Arizona Supreme Court and is responsible for fostering integrity, competence, learning, and public service among its 22,000 plus members. Participation is mandatory to practice law in Arizona. Administered by a Board of Governors, the Bar is composed of 30 members with various appointments, including the Arizona Supreme Court, the immediate past president, the deans of Arizona's three law schools, and election by Bar members. Additionally, the State Bar of Arizona serves the public through consumer protection from lawyers, legal information, educational programs, and free legal advice days.
---
---
Arizona Attorneys for Criminal Justice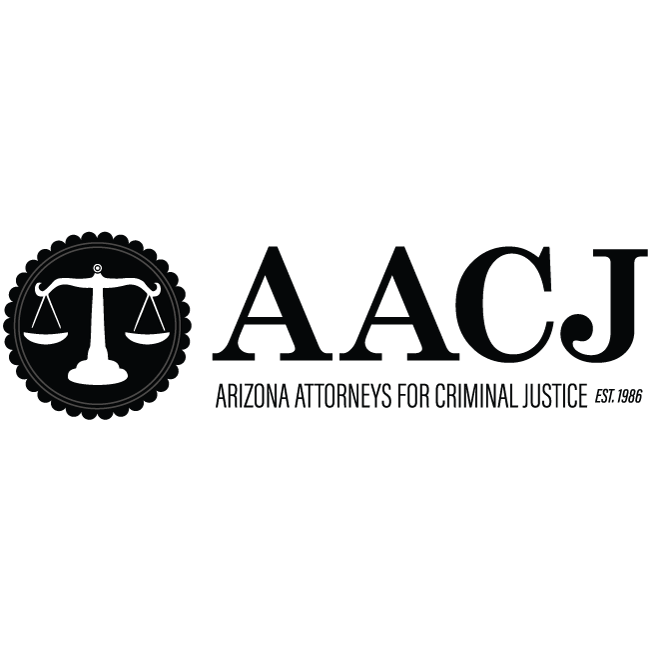 ---
Arizona Trial Lawyers Association
Founded in 1963, the Arizona Trial Lawyers Association, also known as the Arizona Association for Justice, represents Arizona lawyers and attorneys whose primary client base is consumers and other injured parties. The members of the Arizona Trial Lawyers Association work every day to fight against consumers and victims losing their protected constitutional right to trial by jury – whether the client faces another individual or a powerful and wealthy entity. The Arizona Association for Justice also provides continuing legal education and public education to its members and their clients.
---
Arizona Trial Lawyers Association
The Arizona Association of Defense Counsel (AADC) is a non-profit organization. Established in April of 1965, AADC supports defense attorneys who practice in the area of civil defense litigation. Benefits of membership include social and educational opportunities, programs to assist other attorneys and the community, and access to advanced technology to encourage and facilitate communication among its members.
---
Other Types of Bar Associations in Arizona
---
This article was last updated on Tuesday, March 10, 2021.