Minnesota State Board of Legal Certification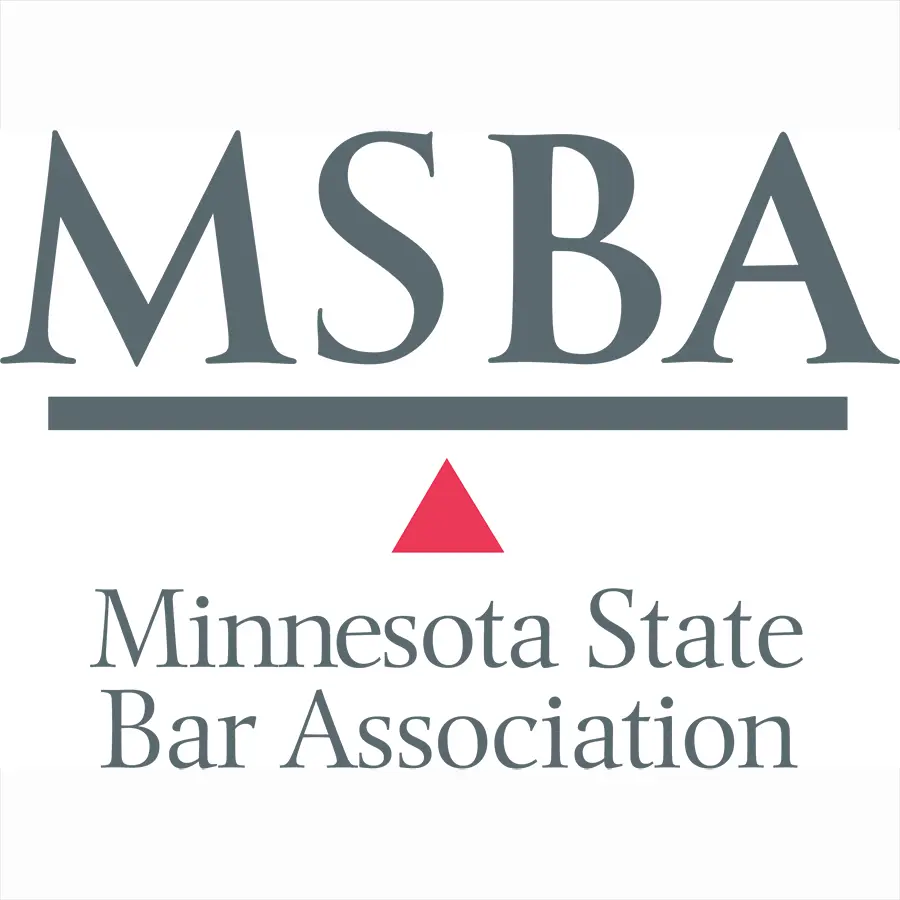 In 1988, the Minnesota State Bar Association established its specialty certification program for attorneys. It is currently the only Minnesota-specific organization accredited in the state to certify lawyers. The program was designed to establish objective qualifications to identify attorneys qualified for special recognition as a legal specialist.

The MSBA is accredited to certify lawyers in four practice areas:
---
Minnesota State Bar Association Certification Standards
For any specialty certification by the MSBA, the lawyer must:
Provide evidence of substantial involvement in the specialty area, along with references;
Pass a written exam;
Be admitted to practice, and be in good standing in Minnesota;
Complete at least 30 hours of continuing legal education (CLE) in the previous three years for the specialty area in which he or she is seeking to become certified; and
Complete any specific requirements the MSBA has set for his or her specialty area.
The benefits of becoming a board certified attorney in Minnesota include:
Important advantages when it comes to attorney advertising because only board certified attorneys can use the term "specialist;"
Recognition on the Minnesota Bar website where members of the public might begin a search for an attorney; and
5% credit on professional liability insurance through a program developed by the Minnesota Lawyers Mutual Insurance Company (MLM) with the support of the Minnesota Board of Legal Certification.
---
National Organizations Accredited in Minnesota
---
Contact Information:
Minnesota State Board of Legal Certification
Website:
http://www.blc.state.mn.us/
180 East 5th Street
Suite 950
St. Paul, Minnesota 55101
Phone: (651) 297-1857
---
Finding a Board Certified Specialist in Minnesota
At Lawyer Legion, we recognize the important role that specialty certification programs play in helping the public find a qualified attorney. Use our directory to find a board certified specialist in Minnesota.
These specialty certification programs establish an independent measure of competence, professionalism, and peer acknowledgment.
Lawyer Legion is not endorsed or approved by any state or national board certification program or by any bar association, including the State Bar of Minnesota, but our directory can help you find a board certified lawyer.
---
This article was last updated on Friday, November 22, 2019.