Connecticut Bar Association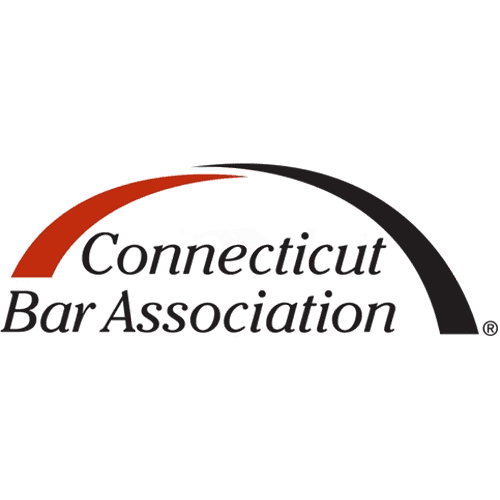 Only attorneys who have earned certification from a body approved by the Connecticut Superior Court may advertise themselves as "specialists" in the Nutmeg State. This restriction does not necessarily apply to the areas of patent and admiralty law.
Other specialty certifications may be approved by the Legal Specialization Screening Committee which is appointed by the Connecticut Superior Court. The committee examines applying organizations and determines whether the organizations meet the criteria set by the Rules Committee of the Superior Court for approval.
If the Rules Committee approves the certification, then Connecticut attorneys may be certified by the body. Board-certified lawyers in Connecticut may only advertise they are specialists if certified by one of these approved entities.
The National organizations that are currently approved to certify Connecticut attorneys include:
---
Requirements for Certification by the Connecticut Bar Association
To become certified in Workers' Compensation Law, attorneys in Connecticut must meet the following requirements:
Demonstrate that at least 25 percent of the attorney's practice is in the area of workers' compensation law;
Have at least 5 years of experience practiced in Connecticut;
Be a member in good standing of every bar in which the attorney is admitted;
Maintain malpractice liability policy with minimum limits of $300,000 per occurrence;
Have a satisfactory disciplinary and malpractice history;
Participate in at least 36 hours of continuing legal education (CLE) in the past three years;
Provide at least five attorney references; and
Pass a one-day written exam.
---
Specialty Areas of the Law in Connecticut
---
Contact Information on the Connecticut Bar's Specialist Certification Program
Connecticut Bar Association
Program Development Specialist
30 Bank Street, PO Box 350
New Britain, CT 06050-0350
Phone: (860) 612-2032
---
Disclaimer: At Lawyer Legion, we recognize the important role that specialty certification programs should play in helping the public find an attorney in Connecticut. Lawyer Legion is not endorsed or approved by any state or national board certification program or by any bar association, including the State Bar of Connecticut.
---
This article was last updated on Friday, November 22, 2019.