National Association of Consumer Bankruptcy Attorneys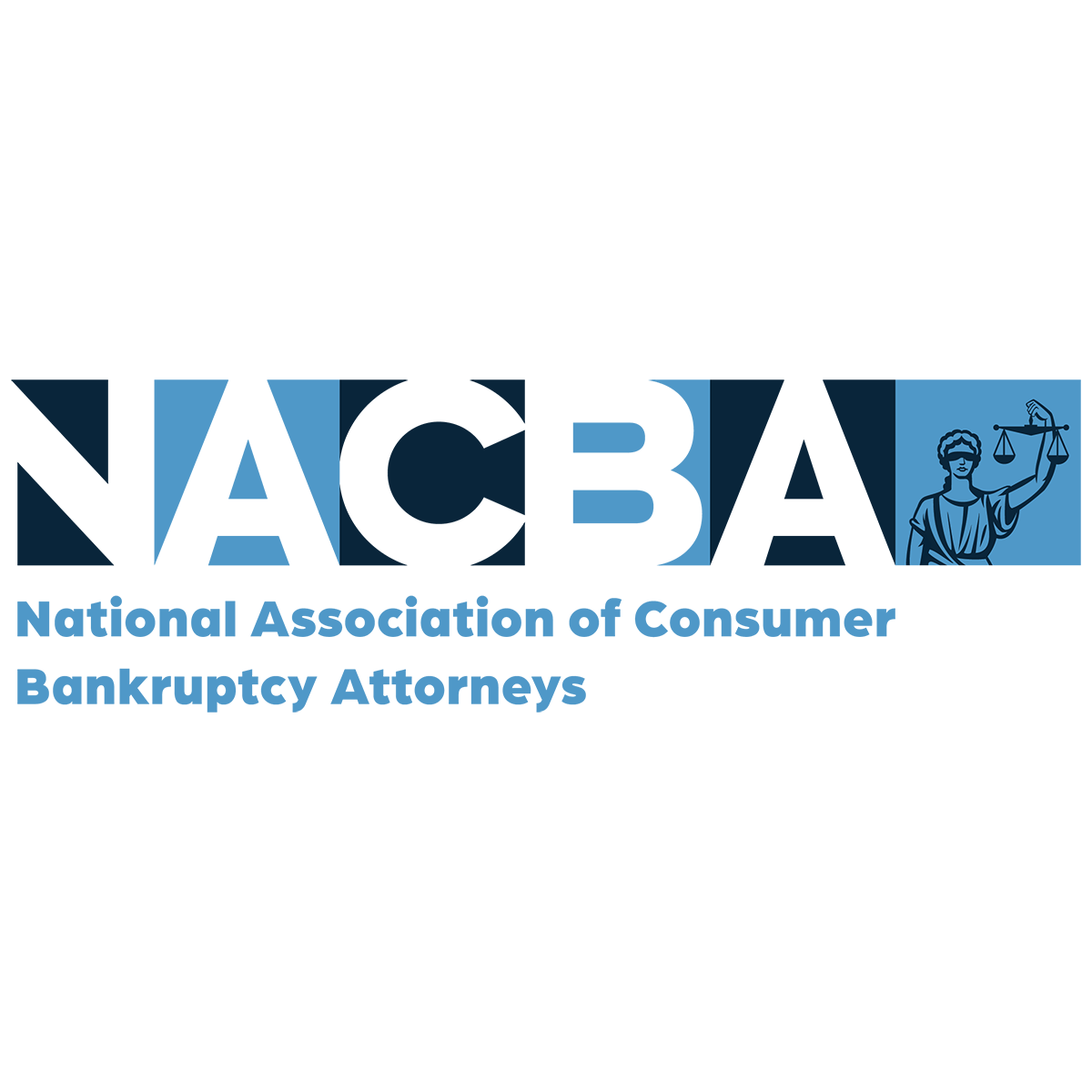 Logo of the NACBA
The National Association of Consumer Bankruptcy (NACBA) is a national organization of bankruptcy attorneys who represent individual debtors. NACBA has influenced important cases affecting consumer bankruptcy laws by filing amicus briefs.
Additionally, the NACBA sponsors Continuing Legal Education (CLE) seminars at its annual convention and workshops. The association seeks to improve the practice of consumer bankruptcy law and help lawyers practice more effectively.
NACBA also advocates for consumer debtors in Congress and other legislative bodies, as well as file amicus curiae briefs in important cases. Their policy goals are to preserve bankruptcy rights for consumers.
---
Watch this short (3 minute) video published on the NACBAVideos YouTube channel on April 9, 2013.
---
Membership in NACBA
Attorneys who meet the eligibility criteria and support the goals of the NACBA are eligible to join the organization.
Different types of memberships are available to different groups including attorneys, bankruptcy trustees, active and retired bankruptcy judges, bankruptcy court clerks, and members of an agency or academy not engaged in the private practice of law when that person is an employee of a non-profit institution of higher education or a non-profit organizations that provide legal services.
Attorneys that primarily represent creditors against consumers debtors in bankruptcy are not eligible to join the NACBA.
---
Benefits of Membership in the NACBA
The benefits of joining the NACBA include:
networking opportunities with some of the top bankruptcy attorneys in the United States;
discounted registration fees on Continuing Legal Education (CLE) seminars at the Annual NACBA Convention;
access to the NACBA Listserver where members can ask questions and share information;
a listing on the NACBA website designed with an on-line Attorney Finder, which helps consumers searching for a bankruptcy attorney;
a voice to influence policy decisions affecting changes in the Bankruptcy Code;
free Fastcase Legal Research; and
regular newsletters on bankruptcy-related issues.
---
NACBA Awards
NACBA frequently presents awards to its members and other allies who support the goals of the organization including the Colleen Nunnelly Memorial Award, the Champion of Consumer Rights Award, and the Distinguished Service Award.
---
Contact Information for NACBA
National Association of Consumer Bankruptcy Attorneys
2300 M Street, Suite 800
Washington, DC 20037
---