Wisconsin Association of Criminal Defense Lawyers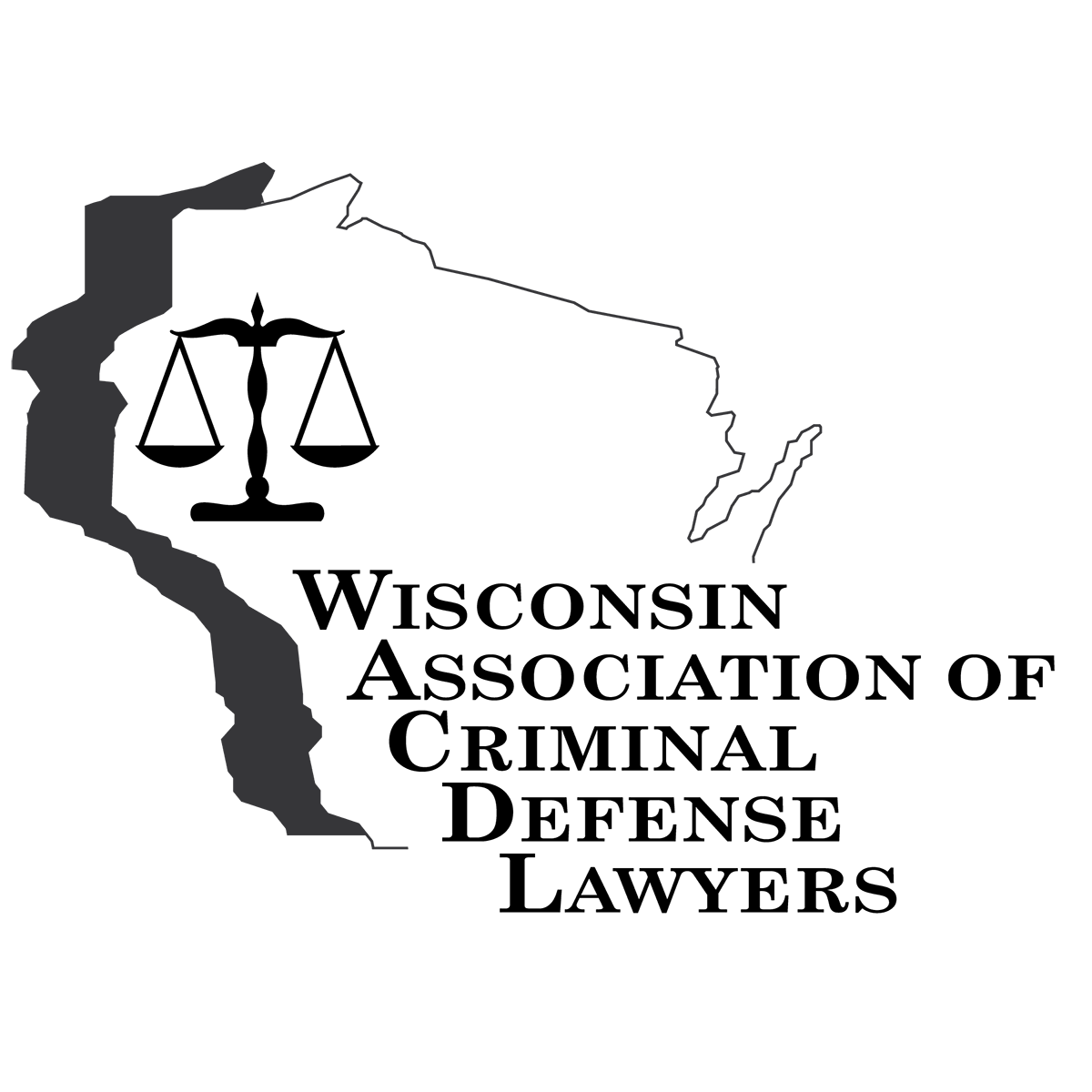 Logo of the Wisconsin Association of Criminal Defense Lawyers
Wisconsin criminal defense lawyers are eligible to join WACDL. Members must certify that they are "committed to the fair administration of justice and the defense of individuals accused of crime." Employees of any prosecutor or law enforcement officers are not eligible to join WACDL.
---
Benefits of Membership in WACDL
The benefits of joining the Wisconsin Association of Criminal Defense Lawyers includes:
Access to the WACDL listserve where members can ask questions or share information with other members through a email-based exchange;
Copy of a quarterly newsletter with updates on the organization's news and events and articles on practice tips or recent appellate decisions of importance to the practice of criminal defense in Wisconsin;
Listing on the "Find a Lawyer" section of the WACDL website which operates not just as a membership directory but also as a searchable database for the public interested in finding an attorney in a particular practice area; and
Discounted rates on CLE seminars sponsored by WACDL.
---
WACDL Committees
Members of the Wisconsin Association of Criminal Defense Lawyers are encouraged to actively participate by taking leadership positions in the organization including serving on various committees. Standing committees include:
Membership Committee
Seminars/CLE Committee
Public Relations Committee
Lawyers' Assistance Committee/Strike Force Committee
Legislative Committee
Criminal Justice/Ethics Committee
Amicus Curiae Committee
Indigent Defense Committee
Newsletter/Publications Committee
---
WACDL Past Presidents
---
Additional Resources for WACDL:
Wisconsin Association of Criminal Defense Lawyers - Student Chapter (WACDL) - Information for law school students who are currently enrolled at the University of Wisconsin Law School and are interested in joining the student chapter of WACDL.
WACDL Online Store - Visit the online store for WACDL to purchase merchandise with the organization's logo.
---
Contact Information for WACDL:
Wisconsin Association of Criminal Defense Lawyers
P.O. Box 6706
Monona, WI 53716-6706
Phone: (608) 223-1275
Fax: (608) 223-9329